October has been an awesome month for the producers using Handclaps. Many of them achieved big and small milestones, made amazing progress on their journeys, and brought home huge successes.
Don't we all enjoy celebrating with other people? Let's look at some of their successes. 🎉
Funk Seoul Brother Beats
FSB reached more milestones this month than I can count. It's crazy to see this from the outside.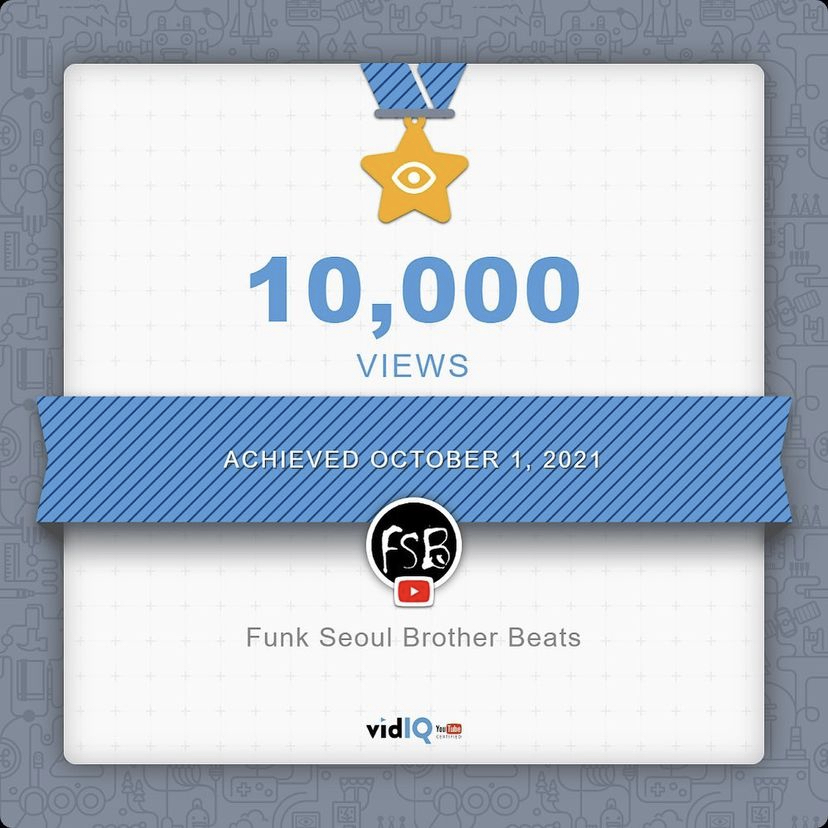 First, he hit 10,000 views on his YouTube channel on October 1. During October, he then managed to increase that by a whopping 42% percent, now sitting at 14,239 views total.
Here's what he said about that on Instagram:
For real, I didn't know if I'd get even 100 views when I first started. And even with 100, I would've been so grateful. So I'm even more grateful for this 10k! Thank you!
He then had a beat video surpass 2,000 YouTube views for the first time ever on October 14 (now sitting at 2.6k views), landed an amazing collab with rapper YS Please and went on to publish his first EP ever on Spotify and Apple Music. This man has been on fire! 🔥
Mason Storm
Mason Storm impressed me through sheer numbers. Within less than a month, he managed to post 18 (!) beats to his YouTube channel and amassed 1,380 views across all of them. Talk about hustlin'!
Oli Aveline
Oli Aveline has also been putting out an ungodly amount of beats. I'm counting 29 (!) beats within just 1.5 months, which netted him around 1,000 views on his YouTube channel!
He always uses fantastic visuals for his beat videos, too, and is just a cool guy overall. Kudos!
Chris Porter
Chris Porter built a huge catalog of beats over the years that he previously only posted on his stunning custom-made beats website.
He has now been posting them on Instagram (mostly as Reels) and has amassed an amazing 2,597 views through just 7 beat videos. That's an awesome result!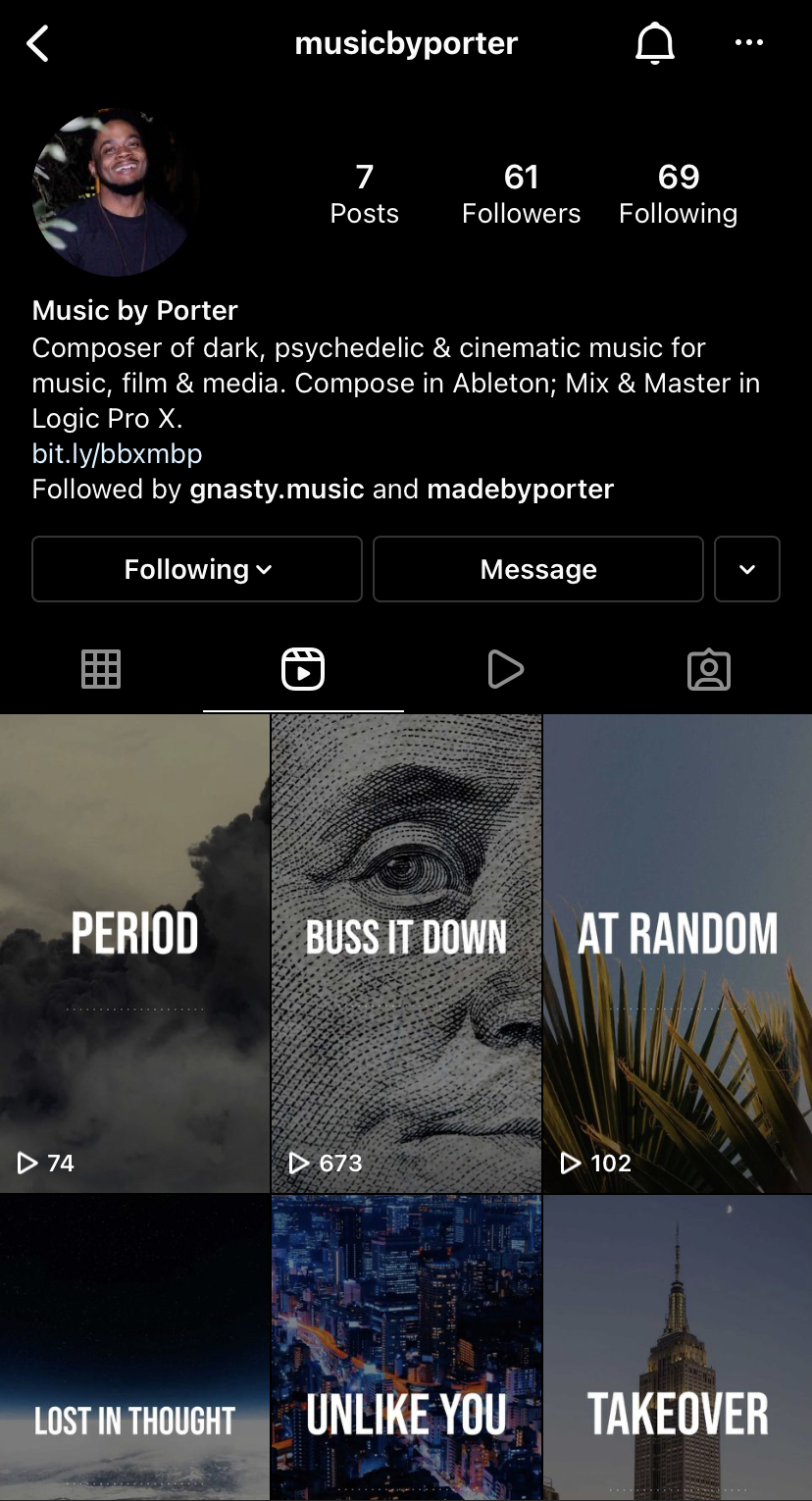 Khamis Mazae
In October, there have been a lot of producers who released their first beat videos ever. Khamis Mazae is one of them, and within one week he managed to reach 73 views on his first beat video. That's a great result that he can be very proud of. Congrats! 🎉
Khamis and everybody who is in the same position, I hope you keep producing amazing beats and releasing them for the world to hear.
Demarco Royes + Luther Casey
This duo doesn't make the list because of views or anything related to numbers (although I'm sure they'll rack up numbers soon enough, too).
They make this list because of their awesome friendship. Friends for life, Demarco introduced Luther to hip hop production and they are now pushing each other to improve their craft.
They show their friendship on their social media and it's super nice to see. They work really hard and they have both recently started publishing their beats with Handclaps.
Keep going, guys! 💪
Slime Green Beats
Last but not least, I want to say thanks to Slime Green Beats who posted a review of Handclaps on their YouTube channel.
This was not sponsored. They are a really cool duo that posts production tutorials on YouTube. Check them out!
Want to be listed here?
Follow @handclapsapp on Instagram where I ask for submissions for each Community Spotlight. When I do, just DM me your achievements.
Want to be a successful producer?
Check out Handclaps. It's the easiest way to make stunning beat videos and grow your fan base.